The University Elementary at La Fiesta (UELF) Parent Teacher Association (PTA) is here to serve the students, parents, teachers, and staff of our school. All our PTA events and fundraisers are designed to build a strong community and to provide much needed resources school wide.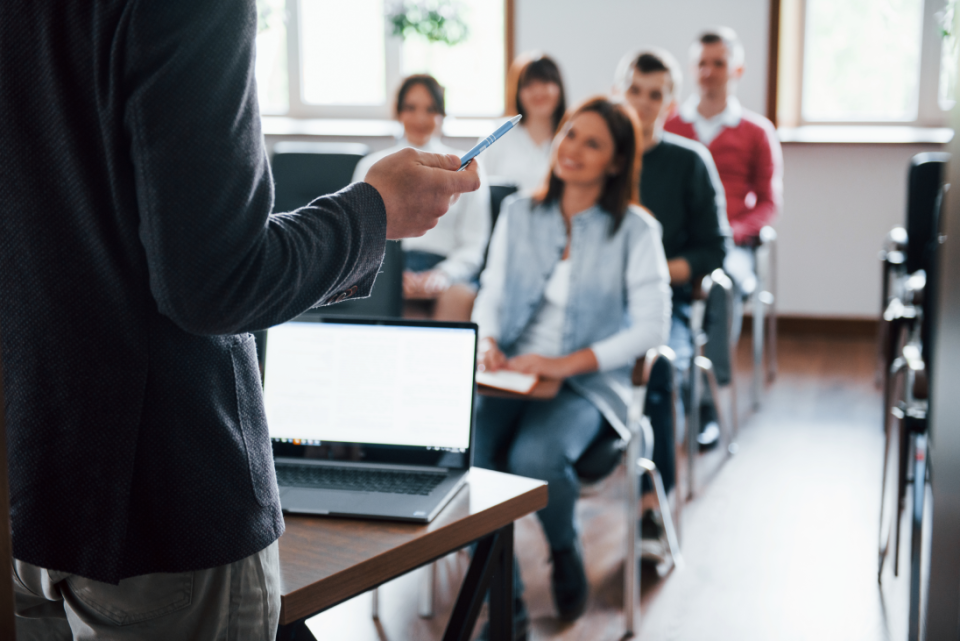 The UELF PTA general association meetings are held Virtually on the 3rd Thursday of each month at 6:30 PM. The GoogleMeet link is the same each month, Click here to open PTA GoogleMeet Everyone is welcome to attend and participate; however, only PTA members are eligible to vote. Membership dues are $10.00 annually and enrollment is open year-round. If you would like a topic to be added to the agenda, please drop a note in the PTA mailbox located in the office or email ueptapresident@gmail.com at least two weeks prior to the meeting.
Your PTA Board for the 2022-2023 school year is as follows:
President - Renee Keane, ueptapresident@gmail.com
Vice President - Monica Lares, ueptavicepresident@gmail.com
Secretary - Kate Drewieske, ueptasecretary@gmail.com
Treasurer - Jason Nunes, ueptatreasurer@gmail.com
Fundraising Coordinator - Jessie Ngo, ueptafundraising@gmail.com
Membership Chairperson - Jessie Ngo, ueptamembership@gmail.com
Parlimentarian - Veronica Arrigoni & Valerie Vivar, ueptaparlimentarian@gmail.com

Communications & Hospitality - Erin O'Connor, ueptacommunications@gmail.com

Spirit Wear Coordinator -Madeline Nunes, uelfpta@gmail.com
We hope to see you at a meeting soon!